construction machinery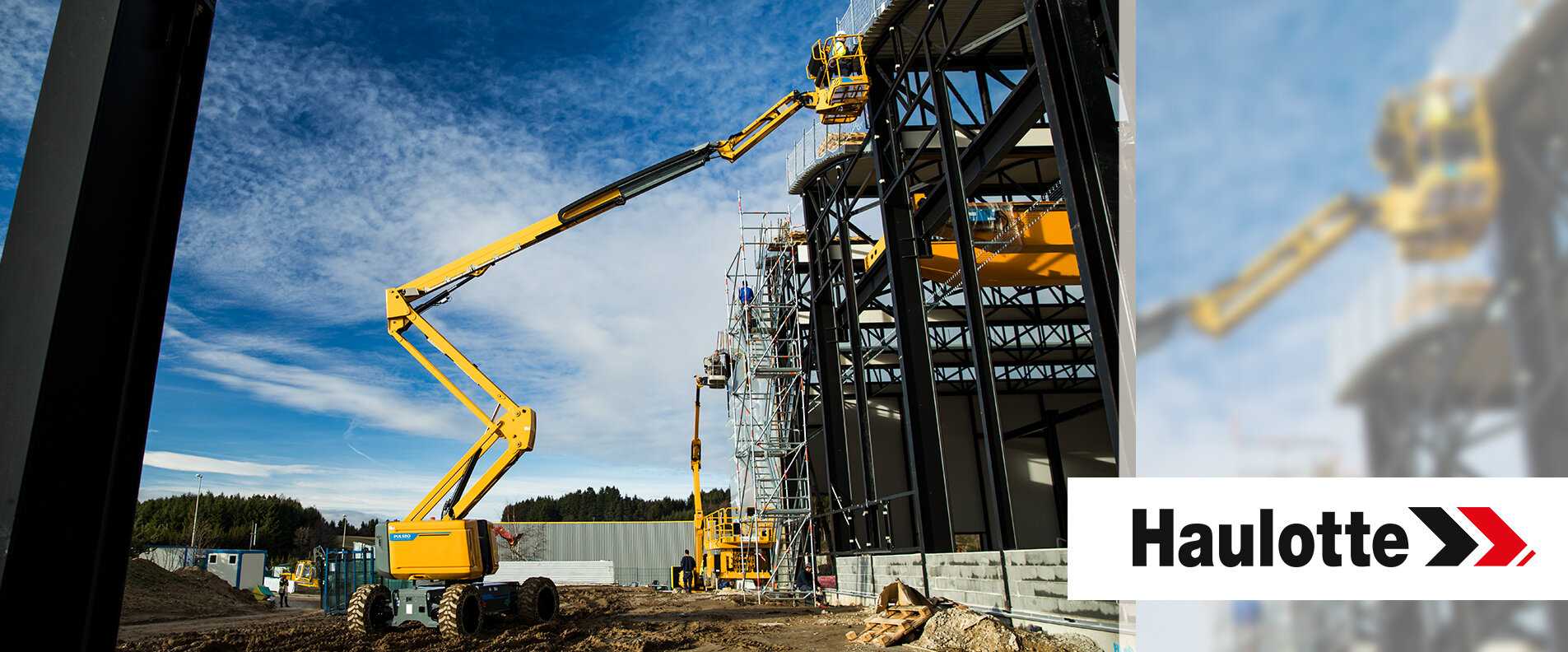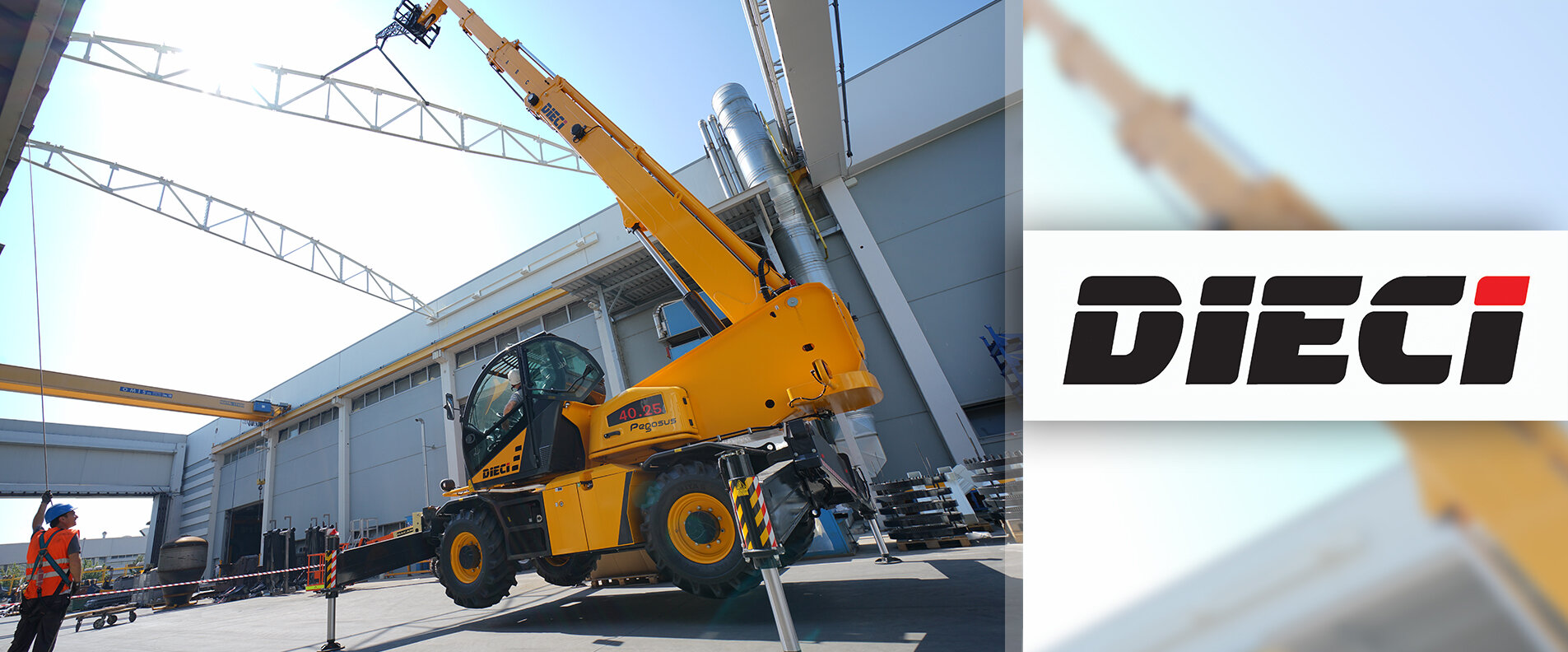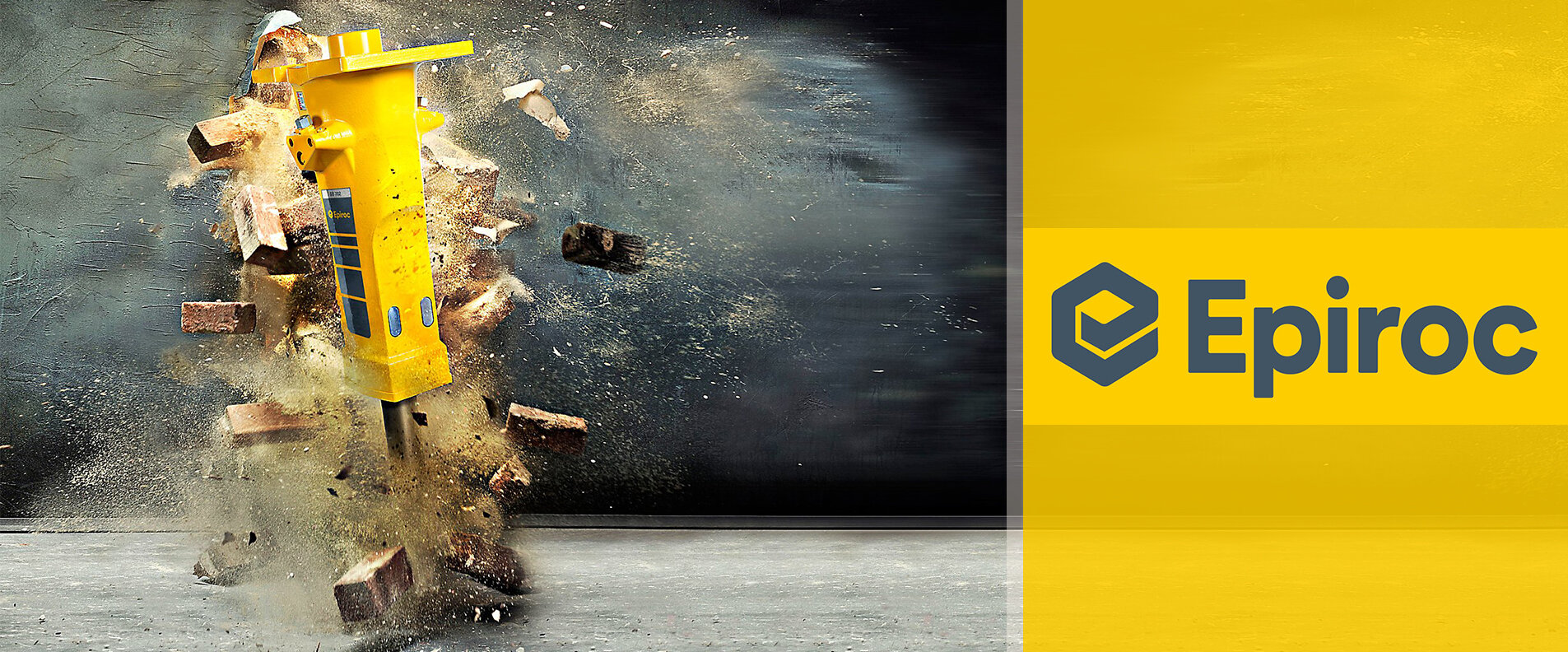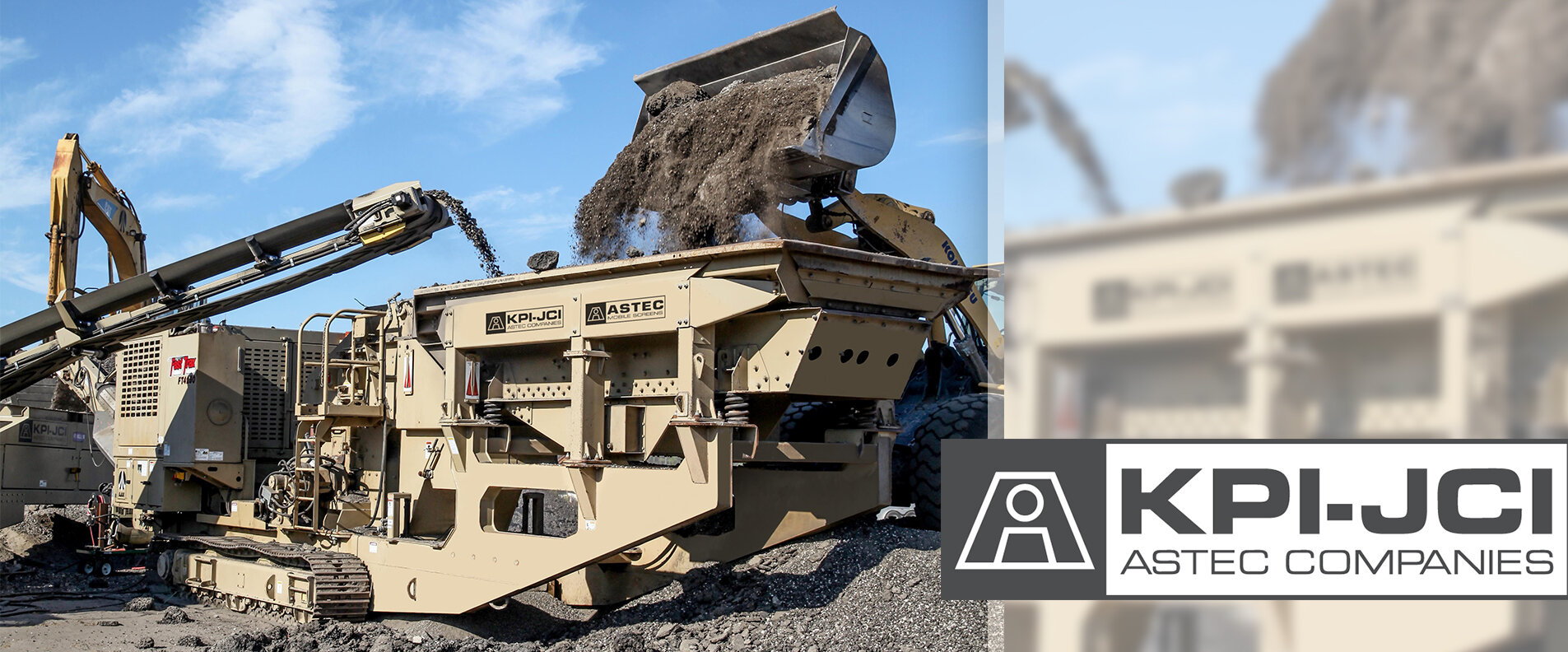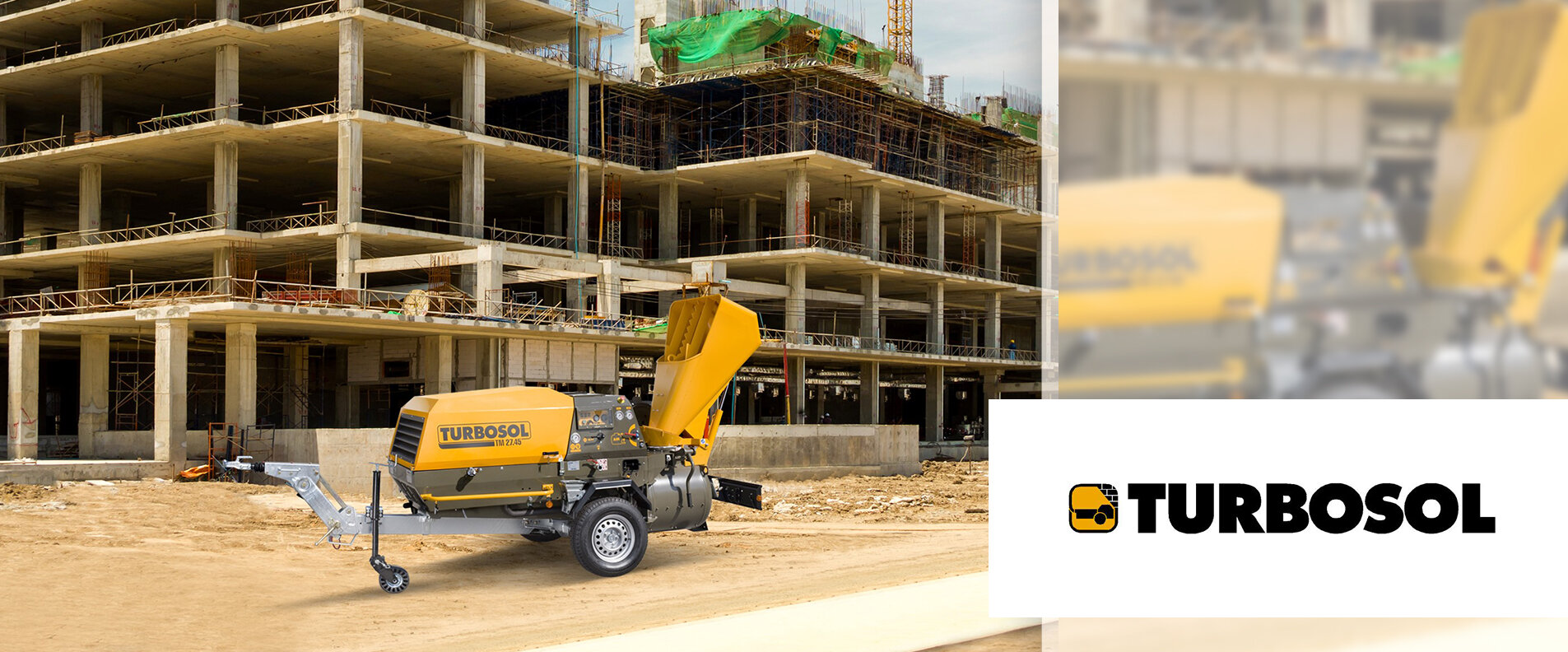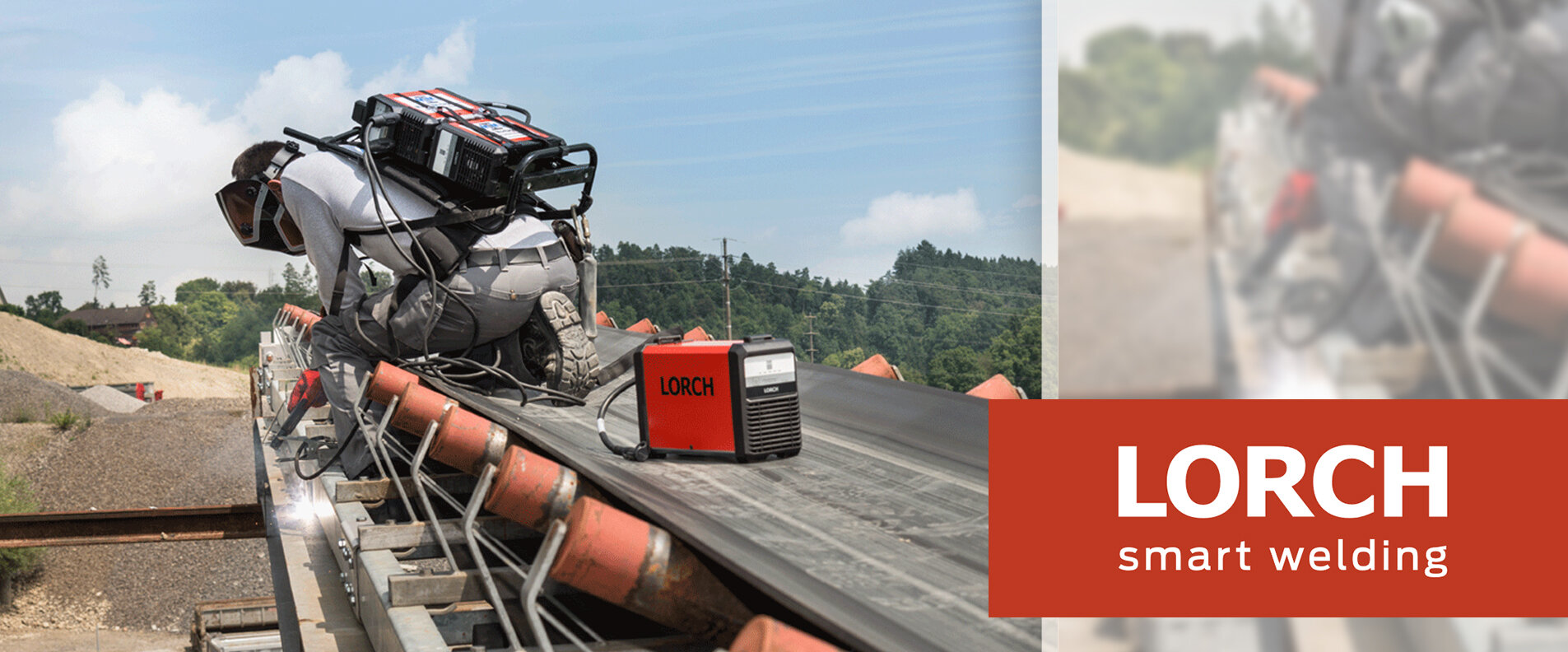 Construction machinery and profesional equipment
Qualitative, advanced, high-performance, reliable machines from reputable manufacturers! Your machinery and equipment from top brands, world leaders are waiting for you at PROSOL!
In order to work quickly, efficiently and easily, you need really good equipment and maintenance services that you can count on. That is exactly what Prosol Ltd. can offer you – high quality heavy construction equipment, light construction machinery, industrial equipment, professional power tools and automobile service equipment – the machinery offered by PROSOL Ltd. is of leading brands, leaders in their sectors, and it is provided with high quality after-sales service.
You can see which brands we work with under the 'Partners' section!
Check our current promotions and special offers under the 'Promotions' section!
Check if you will not find the machinery and equipment you need under the 'Used Equipment' section!
Find out where is your nearest Prosol's office under the 'Contacts' section!
Our offices are located in all major cities in the country, which makes it easy for you to visit us on site!
The team of Prosol will be happy to answer all your questions, offering you an individual attitude, consulting you on the choice of construction machines, professional machinery and equipment, and will give you all the details about the warranty and post-warranty service.
Working with us will give you the comfort to know that you have a trusted and reliable partner in our face. Give your business a good start! We are a company established by experts with many years of experience in the industry. Trust us and we will try to meet all your requirements, helping you develop your business!